SHOKZ OpenRun PRO Wireless Bluetooth Headphones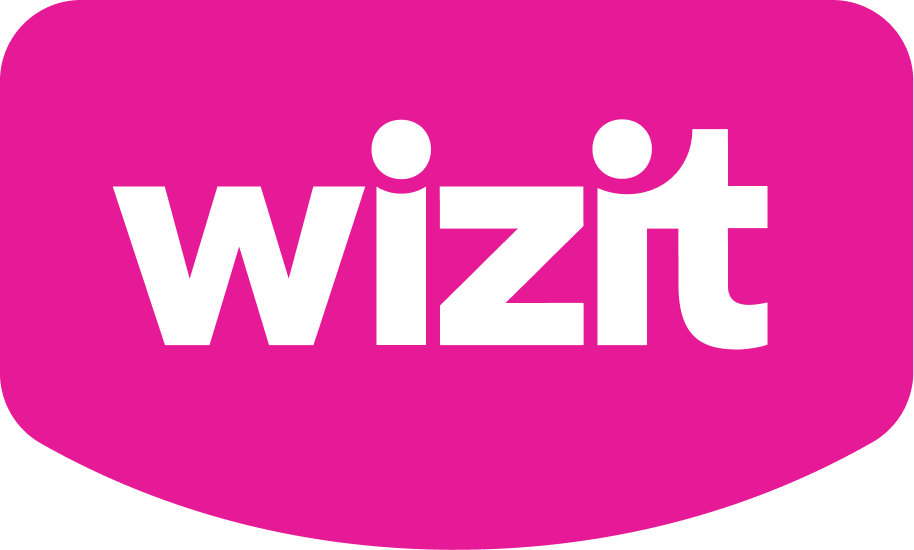 or 4 payments of $67.25 with Wizit learn more
Shokz TurboPitch w/Directional Bass Enhancers
Two units of CoreCushion (bass enhancers) are located inside the transducers, ensuring you experience every note, beat, and chorus while you listen. This unique tech allows you to seamlessly connect with both your favorite audio and the world around you. Our transducers feature directional holes to cancel as much leakage as possible so you and your training partner can stay focused.
Prolonged Battery Life
Reliably get up to 10 hours music and calls.
Quick Charge
Feel like a short run? A 5-minute quick charge gives you 1.5 hours of listening time so you can get on-the-go fast.
Enlarged Controls
OpenRun Pro feature an enlarged button size for easier controls. While jogging or biking, you're able to easily change the volume on your
favorite songs. The charging port has been relocated to the rear of the headphones for easier charging access.
Bluetooth v5.1
v5.1 brings enhanced support for multi-point pairing (with other BT v5.1 compatible devices) as well as backwards-compatibility support for previous Bluetooth versions.
Shokz APP
Need help getting started with your OpenRun Pro? We've got an app for that. Our new Shokz APP is now available in the GooglePlay and Apple App Store. Download now for easy pairing (Bluetooth 5.0), multipoint pairing,
listening customization, and user tips. You can also customize your listening experience with the choice of two EQ settings (Standard or Vocal Booster).
OTHER FEATURES
Bone Conduction Technology
Delivers music through your cheekbones, ensuring ears remain completely open to hear ambient sounds
Wrap-around Headband
Lightweight and flexible for durability and portability
OpenEar Design
Ensures maximum situational awareness and comfort during long-term wear
Wireless Microphone
Dual noise canceling microphones exclude surrounding noise, effectively enhancing speech
IP55 certified
With an IP55 rating that weathers dust and moisture, OpenRun Pro are durable enough to withstand rainy runs, sweaty rides, or gritty conditions. (NOT designed for complete submersion)
SPECIFICATIONS
Physical
Weight – 29g
Water Resistance – IP55
Speaker
Type – bone conduction transducers
Frequency – 20Hz ~ 20KHz
Sensitivity – 105 ± 3dB
Microphone – 38dB ± 3dB
Wireless
Protocol – Bluetooth (v5.1)
Compatible profiles – A2DP, AVRCP, HSP, HFP
Battery
Life – up to 10 hours (continuous play)
Type – Li-Polymer
Charge – 1 hr (full cycle); 5 mins (quick charge for ~ 1.5 hrs usage)
Standby – up to 10 days
INCLUDES
SHOKZ OPENRUN PRO Wireless Headphones w/dual mic
Carry Pouch
USB Charge Cable
Dave at Rival Bikes was awesome to deal with in arranging my new TREK. He was so helpful with my questions and was great in getting it all sorted. He obviously loves his bikes and just wants to help people get sorted and get out and about. Awesome experience.
Volodymyr Drach
2022-05-25
Very good service and nice people work here.
The guys at Rival bikes Wynnum are the guys to buy your bikes from this is my second new road bike purchase at this shop, I live on the Gold Coast and buy through this shop because of there friendly staff and great knowledge nothing is too hard and they don't try and push you into buying a bike that is not right for you. Dave and the team at rival bikes thank you.
Toby Somerville
2022-05-06
I have been going to Rival Bikes for over 10 years ,and have sent many happy athletes there as well. Trek bikes are awesome and the service at Rival is unrivalled
Taking time to explain, demonstrations, complimentary fitting of equipment, friendly service, safety-focused.
Bec Weatherford
2022-04-15
Dave runs a great little shop! Excellent customer service with a smile. Willing to go above and beyond for his customers. Thanks!
Great to have a small business locally - rather than a large chain store. Customer service is fantastic as the crew are small and knowledgeable. They genuinely want to take the time to assist customers.
Brian McIntosh
2022-04-01
Bought my Emonda 5 in Dec 2020 from Rival. Beautiful bike. Unfortunately had a crash that rendered the carbon frame unrepairable or rideable. Worked with Dave to get a replacement bike through Trek's carbon care scheme and picked up today. Woohoo, what a beaut. Emonda 6. Can't praise Dave and Kieran and Rival Bikes enough. Friendly, patient, personal service. Truly a local bike shop that looks after you. And sells awesome bikes!
Hi my name is Richard and I would just like to share my experiences with All bicycle fanatics out there about rival bikes in Wynnum. I have had great experiences with John and Donna the previous owners and it was taken over by David and Kieren and too say my experience with both of them has not been exemplary would be an understatement. I can be very finicky with my demands on my bikes being in absolutely clinically perfect and I have had both my old Apollo tandem and my S works worked on at rival and they have always gone above and beyond to meet my expectations even when returning to get a few issues that actually weren't there doing rectified. Today I took my S works Camber back for a braking issue that has been difficult to rectify and a lot of it is my doing using a mismatch of parts and Kieren without hesitation put my bike on the stand and went from bottom up replacing the disc and new brake pads and I think he has nailed it . No more squealing and as it runs in it's getting stronger and stronger. You guys are way beyond awesome and I strongly recommend them to anyone needing repairs or even new bikes as their trek bikes are just works of art . They are young fellas having a go in a tough industry especially in the current climate of limited parts from the Covid epidemic and they make sure you are still out there on the road , the gravel and the bush living the dream ! Support local support Rival Bikes Wynnum 😊
Great service from great people